SHARE YOUR BUSINESS CONTACT ANYWHERE
The digital business card 2.0 is here!
CLASSIC TO DIGITAL WITH A SINGLE TAP
DIGITIZE YOUR BUSINESS
Digital NFC business card
The iPCARD is provided with an NFC (RFID) chip for contactless transmission. For all devices without NFC support, a digital QR-Code is automatically made available for each iPCARD.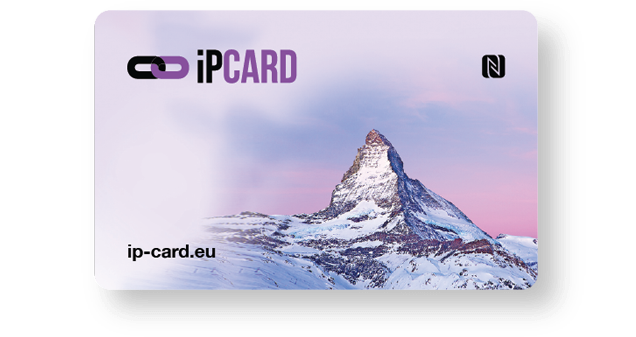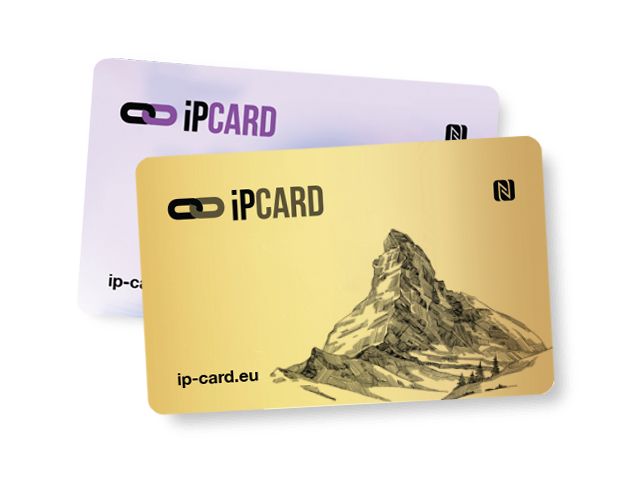 Becard is a digital business card for contactless transmission of your contact details and social media data with a single tap on smartphone.
ONE CARD, UNLIMITED OPTIONS
Next level interaction with clients
Personal and business team peer to peer card
Be innovative, network and exchange your contact details with the iPCARD! Fast, convenient and without an app! Via NFC you can transfer your data to the desired device in seconds without manual input. Discover the new business and private community for free.
Contact points for customers
Digitize your business contact placement anywhere. Share your digital contact data on storefronts, office desks, meeting rooms, table holders, hotel receptions and any place you can imagine. Instantly receive your business contact details, customers will love it!
Exchange your contact details at any time via NFC, QR code or a link.
Management
Employees
Business staff
Freelancers
Cooperators
Contractors
Excellent platform for big and small corporations. Expose your contact at important places.
Technology and IT services
Marketing agencies
Medical centres and pharmacies
Automotive industry
Hotels and tourism
And many, many more
Share your business contacts
Discover the opportunities for businesses. Special functions include settings for corporations, large and medium-sized businesses facilitate and the administration of BeCards for your employees.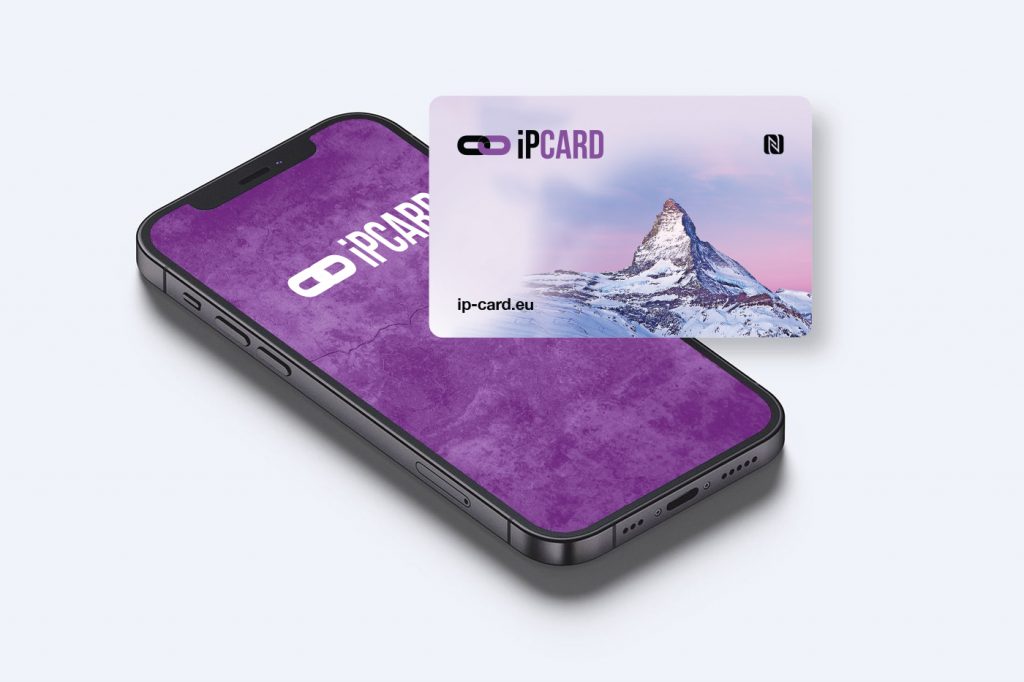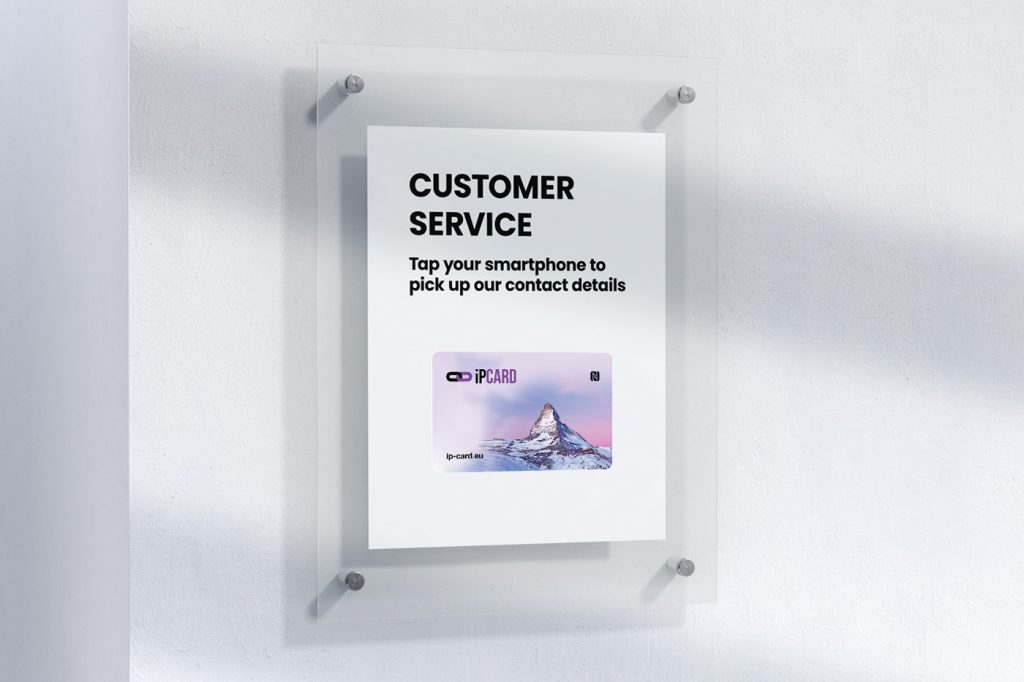 Connect your brand with customers
Brand NFC cards can be placed at outdoors contact points where customers can receive contact data with a single tap with their smartphone. With unlimited integration options you can imagine – instore desks, storefronts, waiting rooms. Outdoor and indoor application anywhere.
Start off by choosing your package
Becard free package is recommended for small businesses, freelancers or for your own personal use.
€ 29,90
One time card costs
No hidden costs
Easy to edit profile
Using it with physical card
NFC (RFID) & QR Code enabled
Works with Apple and Android
No monthly fees
Business Pro package is recommended for businesses and enterprises. One licence, unlimited options.
€ 24,90
One time card costs
+ Licence
Easy to edit profile
Using it with physical card
NFC (RFID) & QR Code enabled
Works with Apple and Android
No advertisements
Connect with space for multi administration
Push notifications without limitations
Newsletter connection without limitations
Get full card analytics
Becard advanced package is recommended for B2B and B2C use, as well as small business owners.
€ 119,90
One time card costs
Pay once, use for life
Easy to edit profile
Using it with physical card
NFC (RFID) & QR Code enabled
Works with Apple and Android
No monthly fees
No advertisements
Connect max 50 with space for multi administration
Push notifications for a maximum of 100 subscribers
Newsletter connection for a maximum of 100 subscribers
Limited card analytics
Need of an individual package? Request a meeting with our consultant.
iPCARD designs your employees will love
Three modern style options for your Becard or design your own with your company´s identity.
We offer the right cards for every corporate philosophy. From ecological and recycled products made of plastic or various wooden cards with a green footprint to metal cards in light or dark for prestigious appearance. Company branding is included.
Works with any smartphone device
and desktop computer
Business connection evolved! Go classic to digital with a single tap. Connecting offline and online businesses has never been easier. With custom branding options, you will raise your company awareness and business meetings tothe next level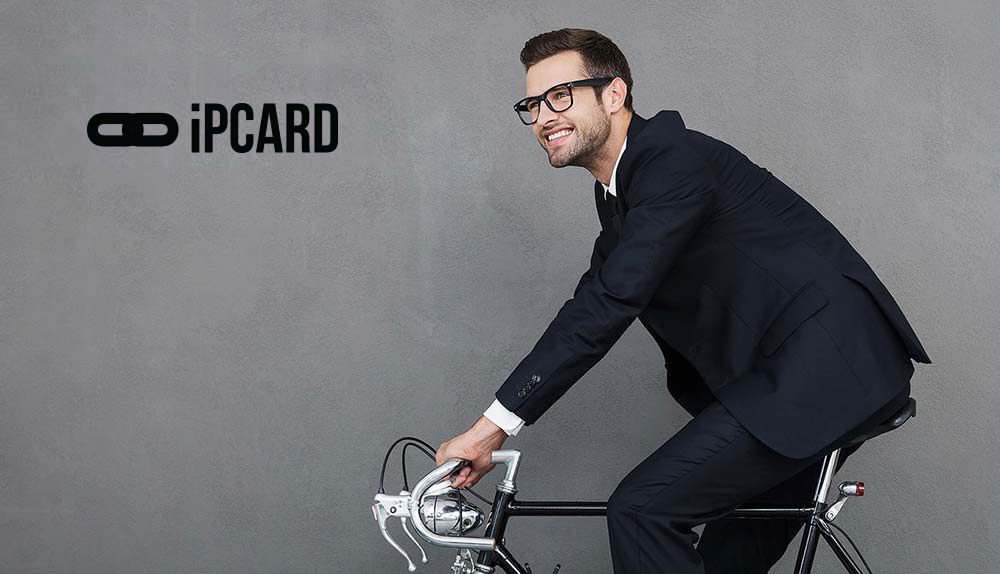 Works with any smartphone device
and desktop computer
All options available with one simple tab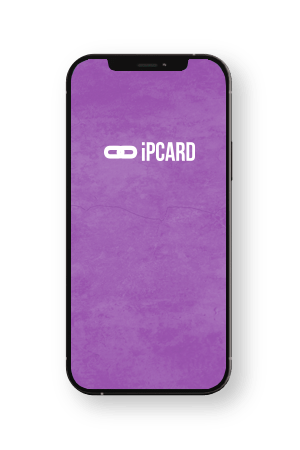 Digital business card
Share your contact details, addresses, websites & emails easily.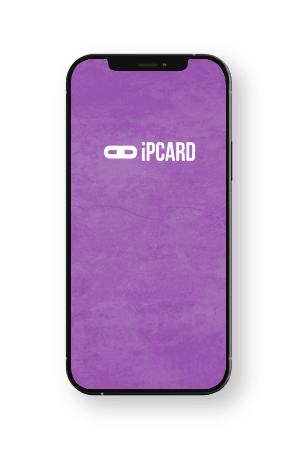 Profile hub
Sharing everything about who you are and what you do.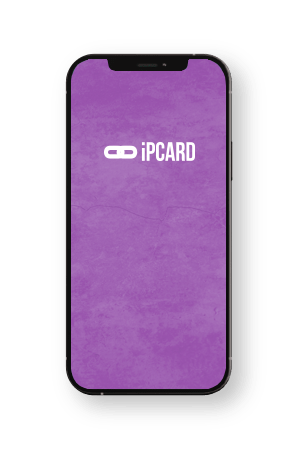 Lead generation tool
More leads and appointments there and then.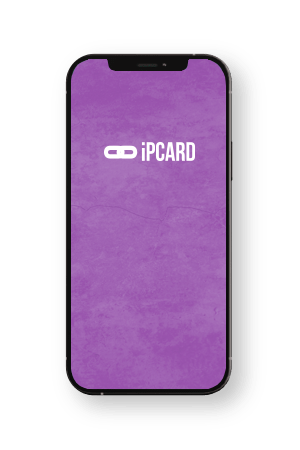 Link to any URL
Linking to any digital presence Apps, videos, e-menus & PDFs
Frequently asked questions
Here you can find answers to our frequently asked questions.
No, you can use iPCARD easily without an app. You can register at and do everything in the browser, even on your smartphone or tablet. We recommend organizations in particular to use the browser on the computer when managing digital cards. This simplifies administration.
Becard works on any device that has a browser and can possibly read the .vcf format. Over 90% of all devices worldwide can do this.
You must be registered if you want to add and edit your own digital card. You don't need a iPCARD account to share your digital business card with others.
If you cannot find the answer you
are looking for, you are welcome to contact us.