One card, unlimited option
Personalize your iPCARD. Whether haptic or digital, nothing is impossible! Discover more marketing opportunities.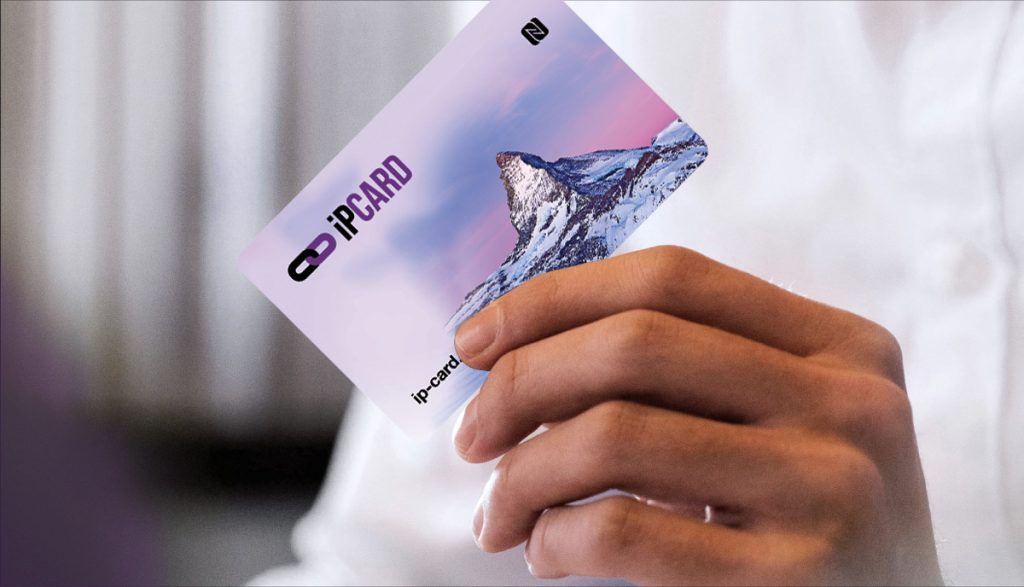 Share your business contacts
Discover the opportunities for businesses. Special functions include settings for corporations, large and medium-sized businesses facilitate and the administration of iPCARD for your employees.
Connect your brand with customers
Digitize your business contact placements anywhere. Share your digital contact data on storefronts, office desks, meeting rooms, table holders, hotel receptions and on any other place. Instantly receive your business contact details, customers will love it!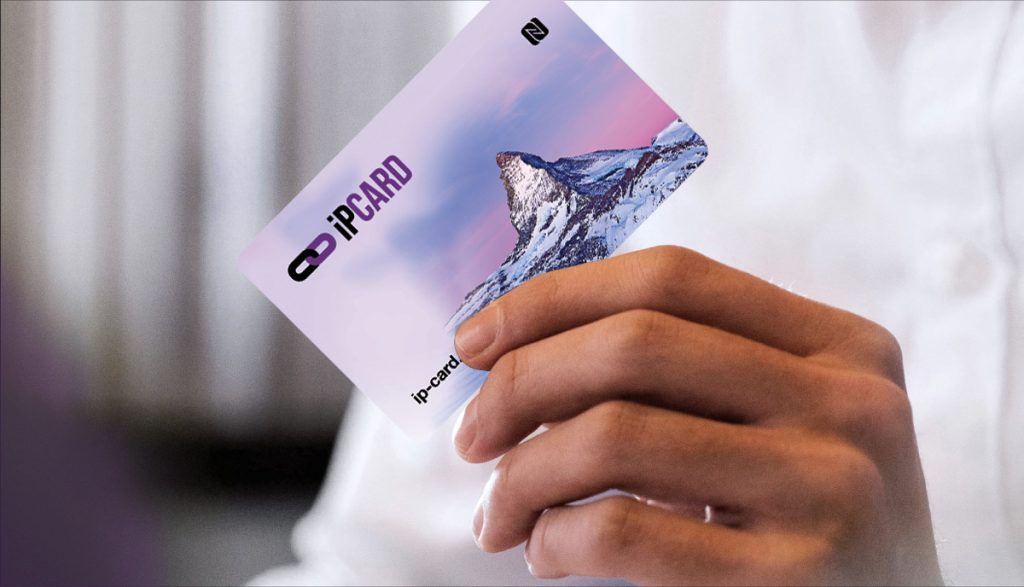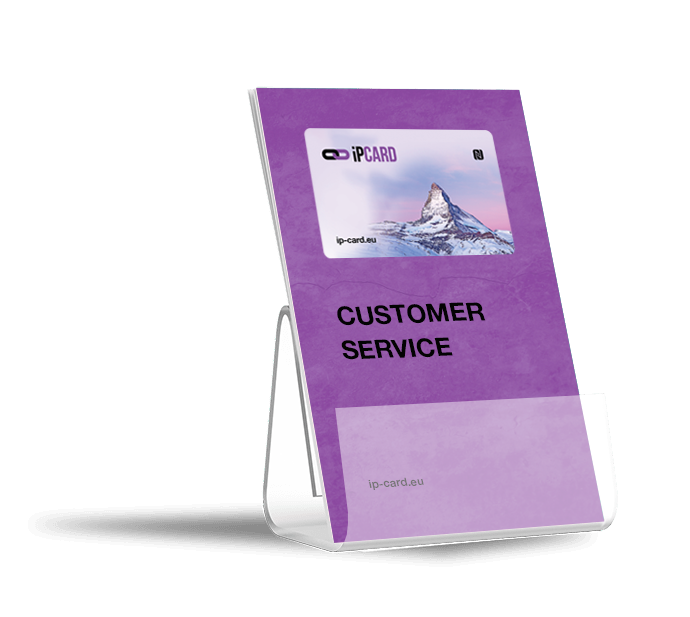 For all industries and brands
Excellent platform for big and small corporations. Expose your contact at important places.
Personal and freelance peer to peer card
Be innovative, network and exchange your contact details with the iPCARD! Fast, convenient and without an app! Via NFC you can transfer your data to the desired device in seconds without manual input. Discover the new business and private community for free.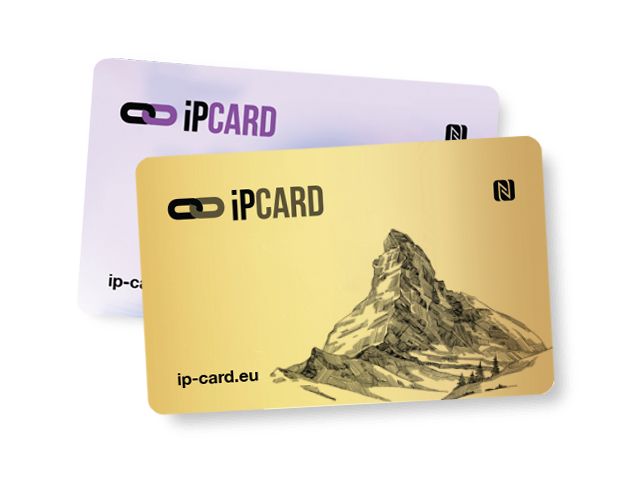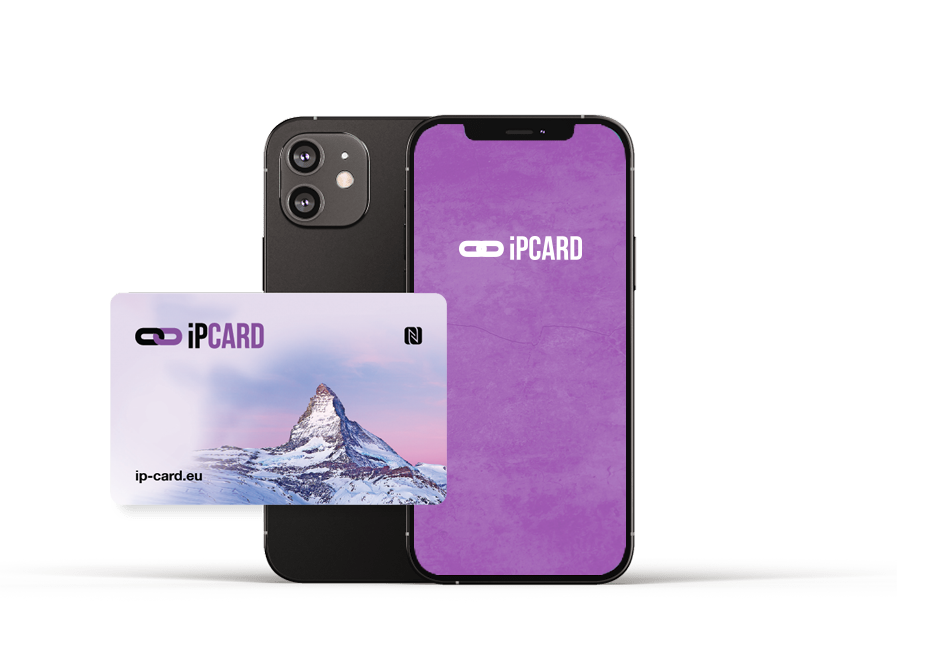 Exchange your contact details at any time via NFC, QR code or a link.
If you cannot find the answer you
are looking for, you are welcome to contact us.